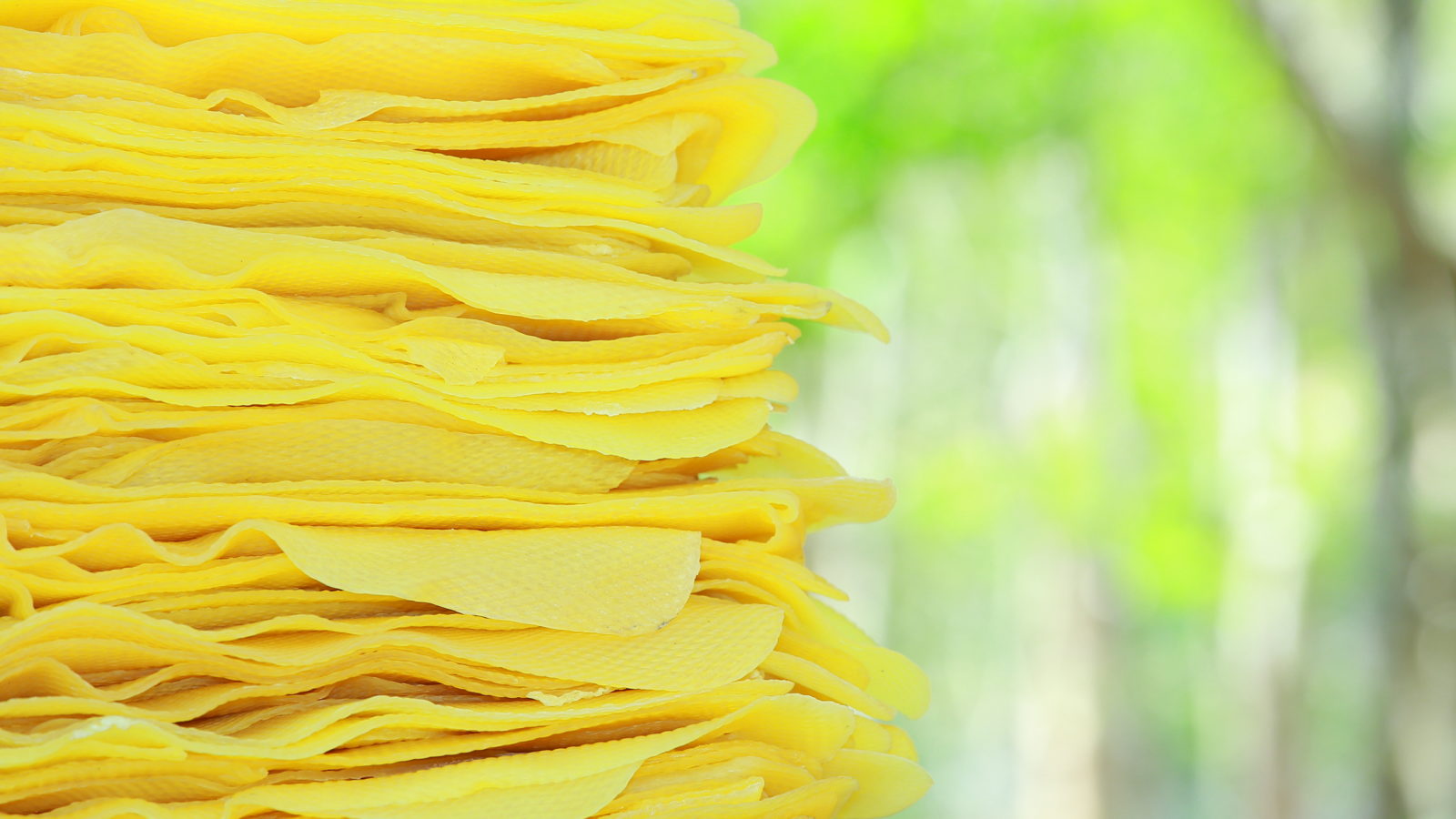 Building relationships creating opportunities!
Quality
We don't compromise on quality our long association with clientele stand testimony to this.
Experience
We have been in the business of rubber for almost 60 years.
Reputation
Our reputation in the rubber industry is immaculate.
Our Core Areas
We have been trading in all grades of Natural Rubber ever since 1960 and built up many business relationships in the Rubber Industry in the line of industrial products, footwear and tyre sectors. Over the years we have built up a reputation with regards to quality and quantity standards, timely dispatch schedules and fulfilment of commitments.
"We have had a wonderful relationship with K M Abraham & Co over the years. Their RSS Rubber is of the best quality and doing business with them is a pleasant experience."
– The Great Tyre Company
Get in touch with us today!
We believe in fostering positive, long-term relationships with our clients. Contact us to find out how we can help you achieve the success you deserve.
[ninja_form id="1″]